We're a one-stop place, helping with all home moving situations. Our fleet of modern, fully equipped trucks keeps us on the cutting edge of convenience and reliability.
We provide complete packing services, including professional packers, professional moving supplies, and full-service relocation packing. Our well trained movers will securely pack your home or office properly.
Our commercial division specializes in commercial moving services for the transportation and storage of high-value products, sensitive equipment, office equipment and other commodities.
Top rated Johannesburg movers
When it's time to move out of your home or business, it's time to call Curative Movers. Our team is available 24/7 to provide the professional and personal assistance you need throughout the moving process. We make it easy for you. We can provide boxes and other packing materials as well as solid advice on how to efficiently prepare for your move. Our movers are professionals, well-trained, efficient and courteous.
Relocating Households and Offices in Johannesburg
Family Owned
Specializing in Local Moving Within the Johannesburg Area
Experienced, Fast and Efficient Service
Full-Time Movers
Professional and Personal Assistance During Moves
Our process
Book our service

We pack your goods

We move your goods

Safe delivery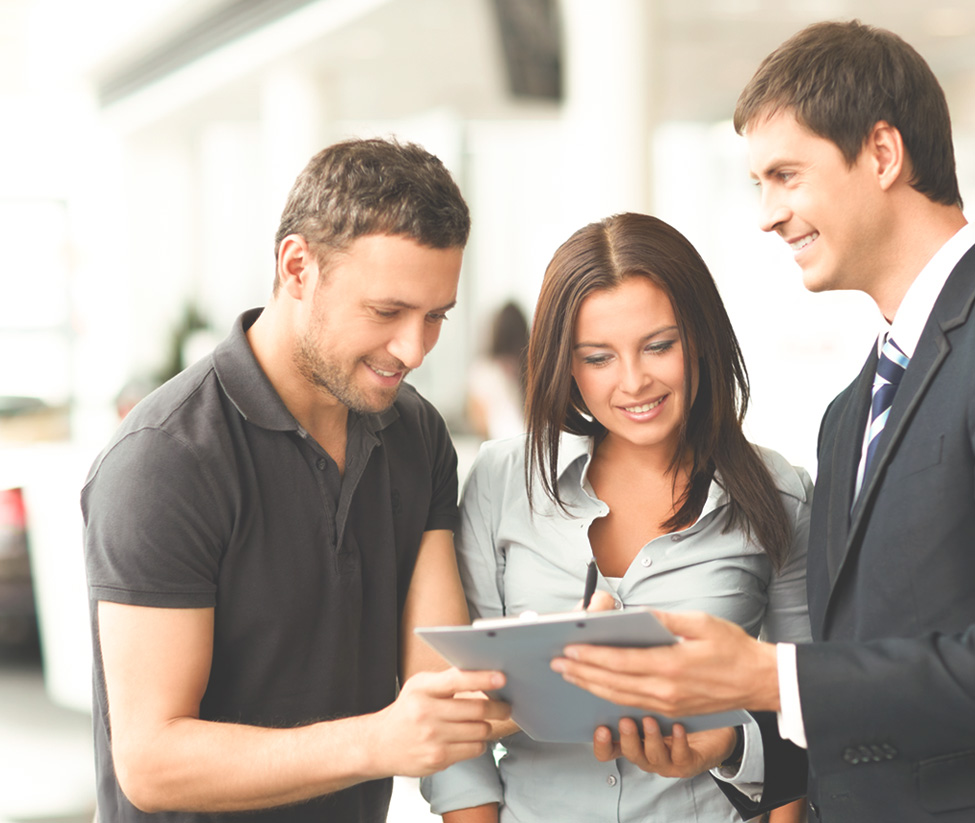 We are the best moving company in numbers
Market share in the region
70
Revenue growth per year
61
Increase in number of logistics centers
100
read more about us
What our clients say
My movers were quick, efficient, and very hard workers. I had a great moving experience! This is the fourth time that Curative Movers has moved me in the last 2 years. It was a perfect move.

(sales executive)
I use Curative Movers on a regular basis to support our electrical component company. They are always on time, and offer us the HIGHEST level of service.

(director)
Many thanks. I think your crew is great, and I'm very glad to have met you and know your company. You have been very decent to me, which is more than I can say of a few people during this fiasco. I greatly admire people who behave like professionals.

(lawyer)